Hello World! My name is Kyllah. This is my very first web page. How do you like it?
About Me and Mine
---
I have two kitties and one doggie. I have a tablet and a house. I am in grade five and I homeschool.
My favourite thing to do is to play with my LOLs and with my Barbies and to make crafts.
My favourite pop is Crush Cream Soda. My favourite Barbie dolls are named Barbie, Ken, Skipper, Stacy, Chelsie and Elizabeth. I have a pink dollhouse with a green roof. I have a big Pooh stuffie, a Piglet, and Eyeore and a Tiger. I have a wonderful little brother.
The Salamandar
---
Daddy was going to mow the lawn so he had to move the tarp that was laying the way. Under the tarp he found a salamandar.It was black and yellow and slimy when I touched it.
Daddy mowed the lawn. Later he looked under the tarp and it was gone.
Horses
---
My favourite animal is a horse. I really like mustangs and draft horses or work horses, like Clydesdales. Some of them have fur on their feet. They are very tall and sometimes walk funny. Why I like mustangs is because they run very fast. Mustangs are wild horses and there are ranches in the United States that protect them. There are wild horses on Sable Island that are protected as well.
This is bold text. This is italic text. This is underlined text.
---
When you click "Try it", a function will be called.
The function will display a message.
My Favourite Horses
Palomino
Drafters
Mustangs
Pintos
Appaloosa
Quarter Horses
Lippizan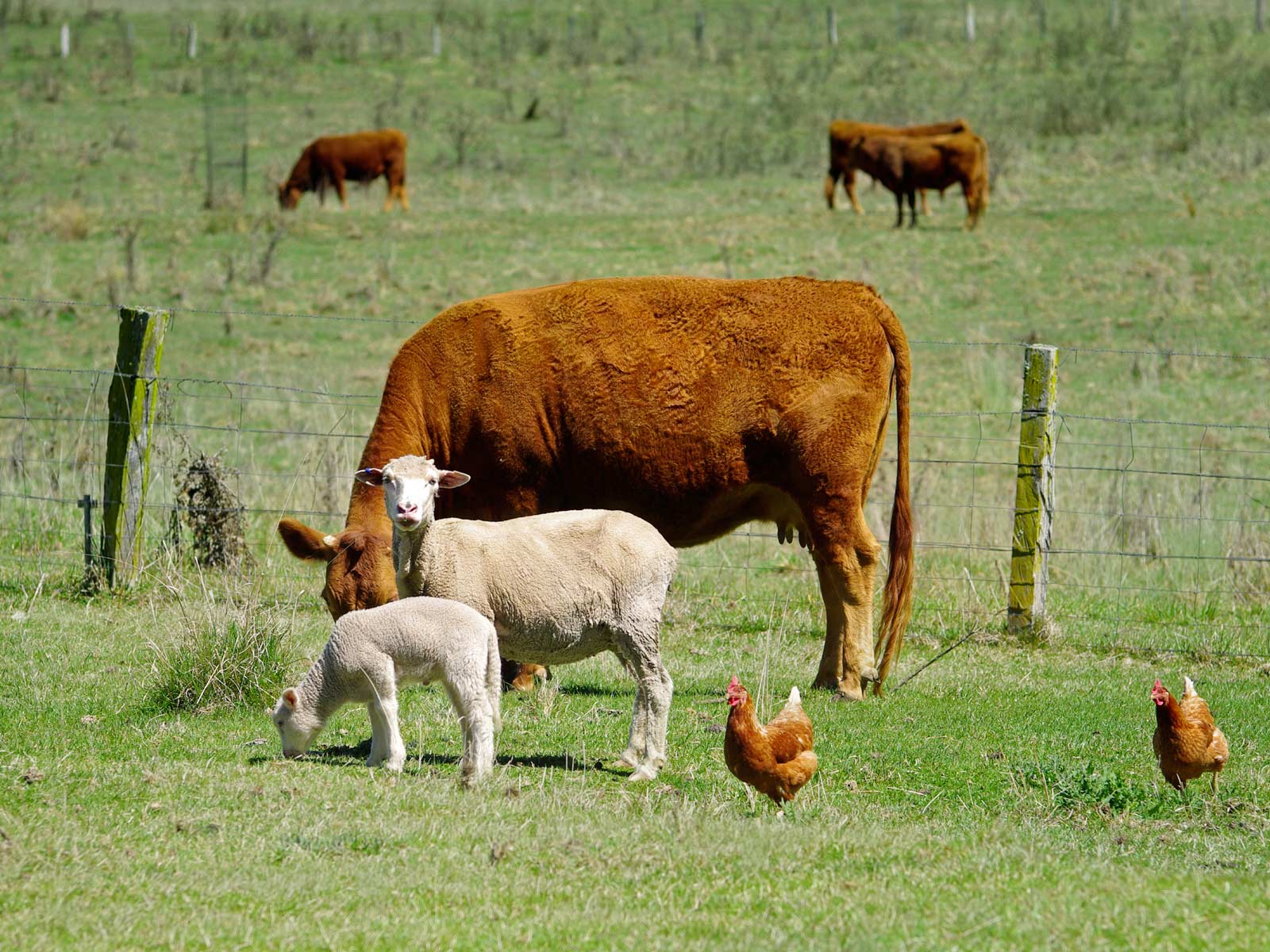 My subjects in school
Science
Social Studies
Word Building
English
Math
Art
Geography
Health
Computer
French
---
Websites to check out